Who We Are
e provide general PBM consulting, PBM Procurement , and ongoing annual financial review services to self-funded groups, coalitions, and small to medium size health plans across the country.
Company Overview
Over the last 15 years, we've had the experience of being "on the other side of the table" of PBM Consultants and hundreds of RFP processes. The lack of knowledge by many of these consultants and auditors has created such a gap, that many of the employer groups and health plans were forced to make changes that should never have occurred. Additionally, our group has seen vendors take advantage of client's in audits just because the audit was completed over a year from the date of the claims.
V-Group USA has addressed a big gap in these processes by taking out much of the "human element" that causes these bad decisions. Instead, we are utilizing proprietary systems that require that the actual claims and the net costs to our clients tell more of the story.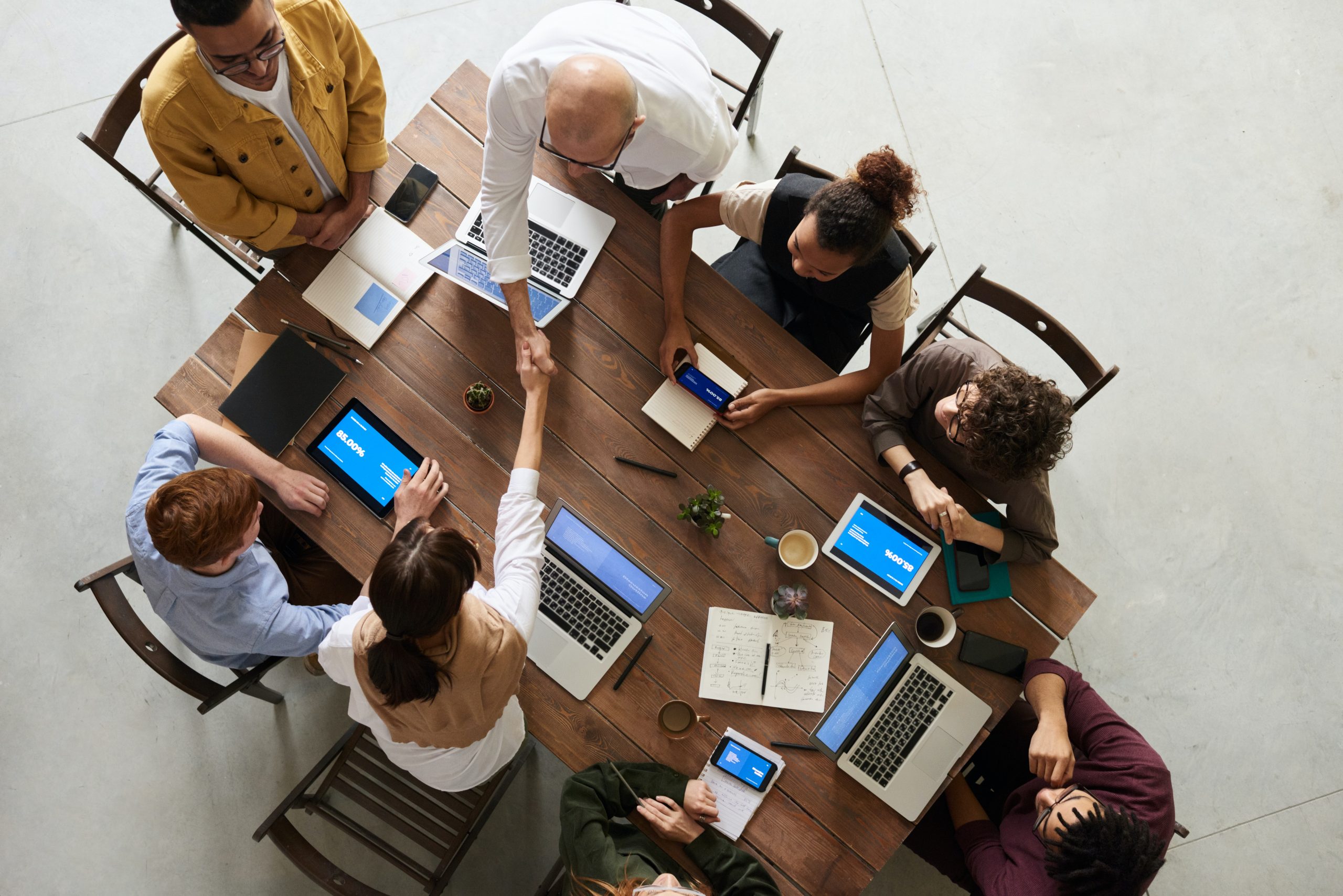 There are so many moving pieces that are involved with medical and PBM vendors. Each one of these pieces can unknowingly cost our clients a significant lost while the vendors substantially gain.
We look past many of these definitions and allow our electronic systems to predict or in the case of previous years data reprise each claim in the same environment, so that there is no confusion on the financial analysis of the RFP or financial review of an existing contract.
---